Seminars
This is where the seminars are of great importance. Seminars are capable of keeping the students updated with the technologies. Seminars provide latest information about the things which are happening in science and technology.
Knowledge Exchange
Importantly, knowledge exchange provided a platform for partnerships between researchers, schools, and public health units. Knowledge brokering allowed researchers to gain feedback from knowledge users to enhance the study and a better understanding of the school environment.
Eco Friendly Classes
Students who get to experience an outdoor learning environment tend to be more attentive and, therefore, have a better recollection of the information that was shared.Consistent exposure to nature decreases stress and anxiety, helps elevate mood, and helps with emotion.
Industrial Visits
For students pursuing professional education, industrial visits help them gain hands-on experience of how industry operations are executed. Industry visits bridge the gap between theoretical training and practical learning in a real-life environment. Industry visits provide opportunity for active/interactive learning experiences in-class as well outside the classroom environment.
Sports
Sports are very important for the overall growth of students, as during sports, they learn and built many abilities like decission making, team working and others. Sports also keep students physically active and help students to grow students mental ability.
Previous
Next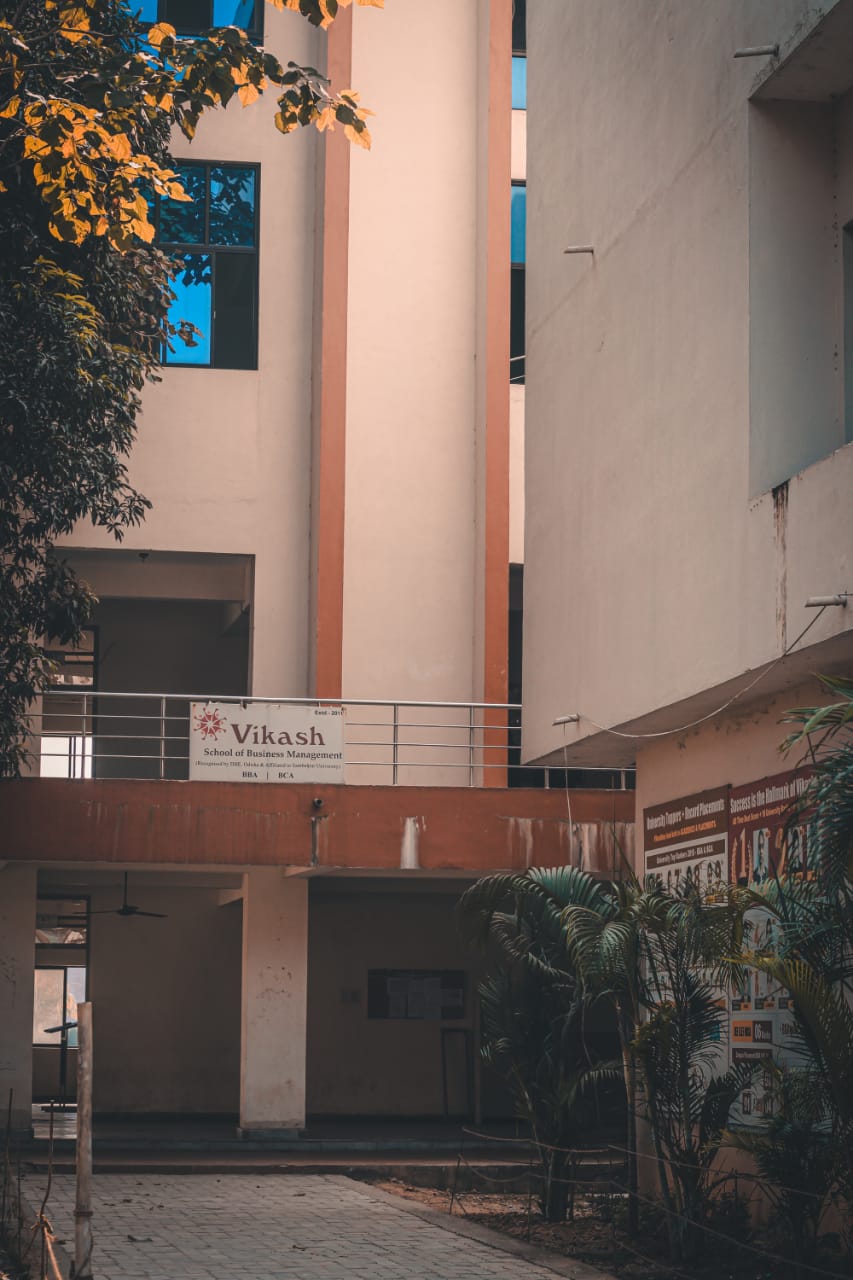 Welcome to
Vikash School of Business Management,
Bargarh
Vikash Educational Group was conceived in the year 2002 to meet the highest educational expectations and need of the parents in the State of Odisha. From a small school with merely 220 students at Bargarh, it has now become a group of institutions offering quality education to over 7500 students in the cities of Bargarh, Sambalpur and Bhubhaneswar from KG to PG in several professional, technical and engineering courses for both day and residential students.

Today, the group is all set to raise the benchmark through its novel Management college project, Vikash School of Business Management with world class facilities that are on par with the best in the Country. Vikash School of Business Management , a co-educational Business Management college offers high-quality BBA and BCA programs in different areas of Business Management to a wide cross-section of students. Within a short span of time, this technical hub has grown impressively and achieved widespread recognition from industry, academic circles and professional bodies.
Read More...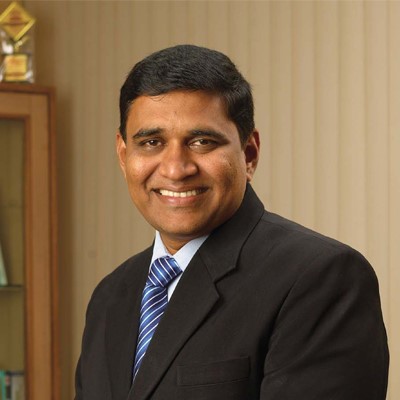 Transformation of the society should take place from the roots; only then we can soar in the sky. Vikash is committed to play a key role in shaping the future of the world by grooming the future citizens. The endeavour is to set a path to systematic education with global relevance, so that the students are groomed to meet the challenges and emerge successful with a global outlook.
Admission
Admission open for 2022-2023
+91 94380 85817
+91 70085 11651
Location